Most available B&Bs are located in small towns and cities and often are near colleges and universities. Tourism is usually a major industry in these towns and a good number of inns for sale are located here.

VA - Shenandoah Region

Owner may consider financing

$499,900

Turnkey

Historic rural homestead located in Virginia's wine country. The Widow Kip's is convenient to battlefields, unique shops, museums, caverns and many colleges and universities. Skiing, hiking, horseback riding, antiquing, golf and fishing are just some of the activities available.

VA - Northern Region

Owner motivated!

$1,350,000 Just REDUCED

Turnkey

This restored Italianate Victorian Plantation Manor House, privately situated on 36.52 acres. On entering the Main Level of the Manor House, you are immediately struck by the spacious foyer, 10½-foot ceilings, hardwood floors, the archways and arched windows, fireplace, original woodwork, and the spiral staircase! On the right of the foyer is the Library with fireplace, built-in bookcases, and floor-to-ceiling arched windows with original interior wooden shutters.

VA - Central Region

Inn ceased operating in 2010

New Price $429,000

Turnkey

This 2-story Colonial Mansion has been meticulously restored. An ideal Wedding and Event Venue, this Bed & Breakfast has it all! This is your life-style opportunity to own a five bedroom, five bathroom historic home with the added addition of a 3-car Carriage House with an exquisite apartment above!

WV - Eastern Panhandle Region

For Sale By Owner

$875,000

Turnkey

The Carriage Inn is steeped in Colonial and Civil War history. The Civil War era owners hosted Confederate Generals Turner Ashby, J.E.B. Stuart, Thomas J. "Stonewall" Jackson, and Robert E. Lee. In September 1864, Union Generals Philip Sheridan and Ulysses S. Grant met in the Inn's dining room to plan The 1864 Shenandoah Valley Campaign. Built in 1840, The Carriage Inn has been operated successfully as a B&B since 1985. It is listed on The National Register of Historic Places and is a Jefferson County Historical Landmark.

VA - Central Region
$699,000

Turnkey

The Manor offers affordable year round weddings. Something gorgeous is always in bloom! The owners have added a large Pavilion that can accommodate year-round events for up to 200 people.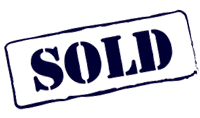 Alexander-Withrow House
VA - Shenandoah Region
A 7-suite inn on Main Street in downtown historic Lexington in the Shenandoah Valley of Virginia. With the street level retail space, this is an excellent business opportunity.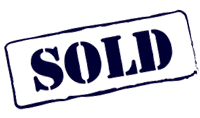 The McCampbell Inn
VA - Shenandoah Region
A 16 guest room country inn on Main Street in downtown historic Lexington, Virginia. Walk to the universities, shopping and restaurants. Off-street parking provided.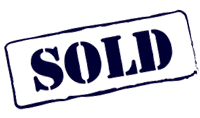 Thomas Shepherd Inn
WV - Eastern Panhandle Region
Operating for nearly thirty years, the Thomas Shepherd Inn is a SELECT REGISTRY Inn. This property consists of 6 guestrooms and is located in historic Shepherdstown, WV.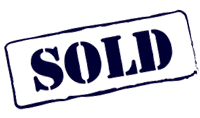 Brierley Hill
VA - Shenandoah Region
This outstanding SELECT REGISTRY Inn located in a small college town in the beautiful Shenandoah Valley of Virginia is now available for purchase!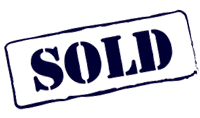 Frederick House
VA - Shenandoah Region
Frederick House enjoys an excellent reputation. With strong revenues, Frederick House is an excellent opportunity for the serious buyer.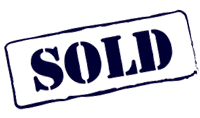 The Vine Cottage Inn
VA - Shenandoah Region
A true B&B with the country inn feel - Vine Cottage Inn in Hot Springs, Virginia. Near to The Omni Homestead Resort, Garth Newell Music Center and the famed Jefferson Pools. Welcoming guests since 1905.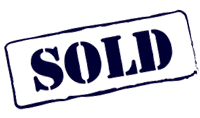 The Essex Inn
VA - Tidewater Region
The Essex Inn was built in 1850 and has been restored to its original grandeur. This successful bed and breakfast with 8 guest rooms/suites is now being offered for sale. In addition to its waterfront, positive features include an historic downtown, a prestigious girl's preparatory school (St. Margaret's School), a business corridor development, and extensive wetland areas.